Consult A Personal Injury Lawyer About Venous Surgery Malpractice
Have you or a loved one experienced loss or injury due to venous surgery malpractice? If so, you have a right to contact a medical malpractice attorney and take legal action.
There have been complaints against several cardiologists and vascular consultants in central Florida who are reportedly carrying out unnecessary tests and procedures on their patients. These procedures include vein stenting, vascular surgery, thrombectomies, heart catheterization, vein ablation and more. After undergoing these surgeries, patients have reported a number of ill effects, ranging from unnecessary expenditure for a procedure they never needed in the first place, to health problems such as nerve, tissue and vascular damage.
If you or someone you know has suffered as a result of malpractice or medical fraud by vascular surgeons, you should speak to a vein surgery malpractice lawyer to see if you have a case.
It has been found that some vascular surgeons carry out venous surgery unnecessarily. In other cases, they may attempt procedures without having the required training or experience. Some surgeons have failed to communicate properly with their patients, leaving them unaware of their options or scaring them into believing that a procedure was urgent when this was not the case. 
There is no need to accept this kind of treatment from medical practitioners who have an obligation to provide quality care for their patients. Take action today by reaching out to a personal injury lawyer at Beregovich Law Firm. We deal with a variety of personal injury and medical malpractice cases throughout central Florida, including Pinellas, Hillsborough, Polk, Orange and Osceola Counties.  
If you have suffered this kind of medical malpractice within the last two years, you can still seek compensation. If you feel that the statute of limitations on your case may have expired, the statute of repose may allow you to take legal action up to seven years in cases involving fraud and concealment. Don't let unscrupulous medical practitioners get away with venous surgery malpractice or fraud. Contact Beregovich Law Firm today and book a consultation.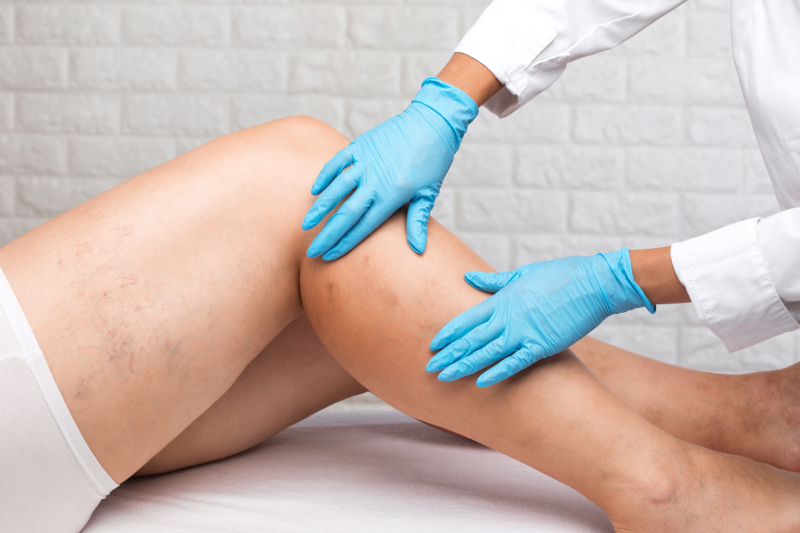 Complete our Form below and we will Contact You regarding your Venous Surgery Malpractice Case: