Take Legal Action Against Plastic Surgery Medical Malpractice
If you feel that a plastic surgeon has failed to exercise sufficient care in carrying out your procedure, you have every right to investigate taking legal action.
Plastic surgery medical malpractice leaves patients scarred and traumatized after spending significant sums of money on their procedures. While every surgery carries a risk, and not all post-surgery problems are results of malpractice, there are many plastic surgeons who behave unscrupulously or attempt to cut corners. Such unprofessional behavior can have serious consequences, leaving patients disfigured or suffering from ongoing pain and illness long after the surgery has been completed. 
You have a right to seek legal assistance if you have suffered at the hands of such medical practitioners. Speak to a plastic surgery medical malpractice lawyer today. Beregovich Law Firm handles cases in central Florida dealing with medical malpractice in plastic surgery.
Common injuries that result from medical malpractice in plastic surgery include blood loss, nerve damage, hematoma, organ damage, or severe scarring and even death. In some cases, the procedures simply do not deliver what is promised, resulting in life-changing disfigurement. Moreover, these procedures cost a lot of money, so patients have every right to expect the utmost care and professionalism. 
Under Florida law, the statute of limitations for medical malpractice in plastic surgery is two years. If you have suffered at the hands of an unprofessional, unqualified or fraudulent plastic surgeon in central Florida at any time in the past two years, you can speak to a personal injury lawyer and take legal action. 
If you have suffered from plastic surgery medical malpractice or medical fraud in South Florida, book a consultation with our plastic surgery medical malpractice lawyer at Beregovich Law Firm today. Let us assess your case and see what action we can take. Contact us for more information or to book an appointment.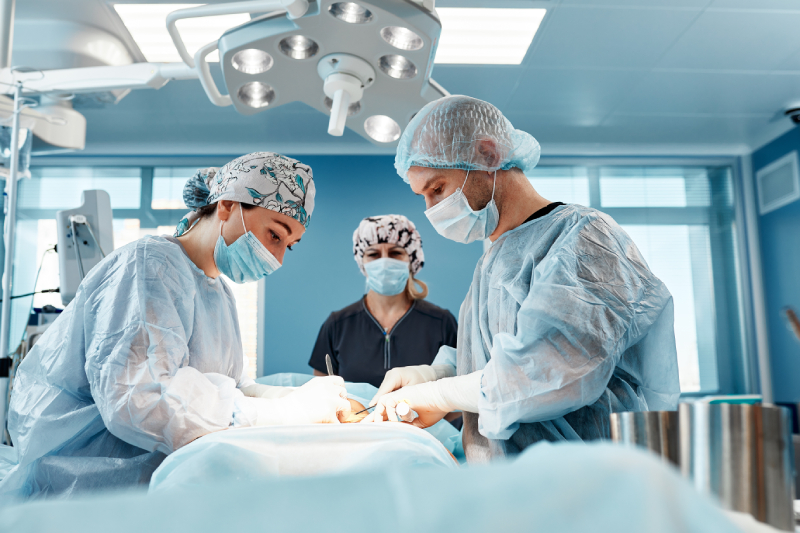 Complete our Form below and we will Contact You regarding your Plastic Surgery Medical Malpractice Case: