---
If you've had an accident and you've been injured, you'll want to contact a personal injury attorney as soon as possible.
There are limits to the amount of time personal injury victims have to seek compensation for expenses such as lost income, medical bills, rehabilitation, physical/emotional pain and suffering. Our firm has the insight to quickly assess your case and present you with strategic litigation options. If we cannot arbitrate or mediate your case, then we will take it to court to seek the justice you deserve. If you've been injured by the negligent or wrongful actions of others then you may be entitled to recover monies for your medical bills, lost wages, any property damage you suffered, lost future earnings, any permanent disfigurement or disability, pain and suffering, the cost of hiring others to do some of the house work you used to do, and rehabilitation expenses.
Our firm assertively and methodically navigates your case through advocacy, client care and performance. A serious injury due to negligent acts demands immediate legal attention. Tell us your story.
Motor Vehicle Accidents (PIP Insurance Coverage & Personal Injury Claims):
Premises Accidents:
After An Accident You Should:
Start writing down everything that occurred while it's still fresh in your mind.
Contact a Personal Injury Attorney before making any statements.
Get the names, addresses, and phone numbers of witnesses and anyone else involved in the incident if and when possible.
Report the incident to the proper authorities.
Take pictures of any visible injuries to yourself or others and any damages to your property and others property when possible.
We investigate each case thoroughly in order to identify all possible defendants in order to help you maximize your compensation. Throughout your case, we consult experts like chiropractors, doctors, pharmacists, mechanics, forensics experts, and accident reconstruction analysts as needed in order to recover as much compensation to you as possible.
Please call now (800) 631-9009 or email us for an immediate, no obligation, free home, phone, email, or office consultation. We offer FREE case reviews for Personal Injury Claims and we only get paid if you win. Once we prove negligence, you will be awarded damages. For Personal Injury Cases we can schedule appointments on the weekend, after office hours, and at your home, hospital bed, or place of business for your convenience.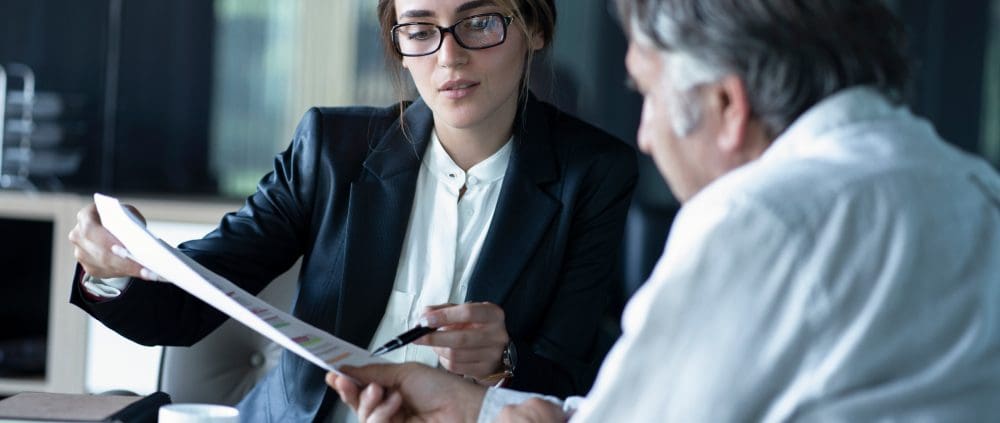 Have you recently spent a night in a Florida hotel and experienced a bed bug infestation? This is not only an unpleasant experience; it can cause damage to property, as well as personal injury and disease. It is also something that hotel managers have a responsibility to prevent through proactive means. They have a burden […]
https://www.beregovichlaw.com/wp-content/uploads/2023/01/Bitten-By-Bed-Bugs-During-A-Stay-At-A-Florida-Hotel.jpg
563
1000
Beregovich Law Firm
https://www.beregovichlaw.com/wp-content/uploads/2017/01/blf-logo-gold.png
Beregovich Law Firm
2023-02-14 08:00:25
2023-03-14 23:44:51
Bitten By Bed Bugs During A Stay At A Florida Hotel?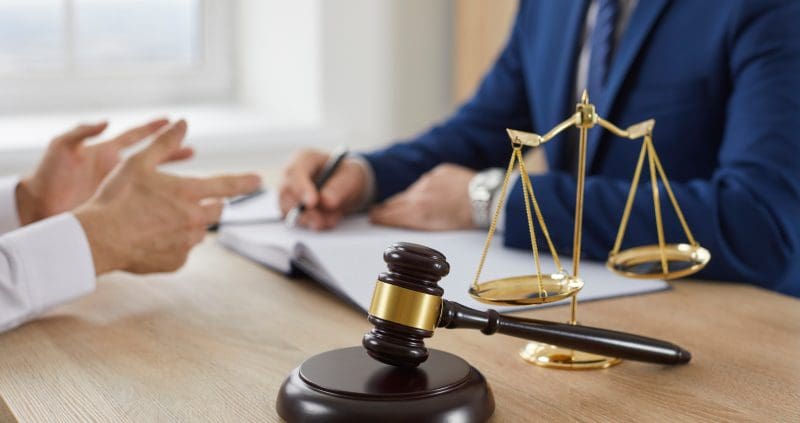 Bed bugs can be found even in the most prestigious and best-kept accommodation. Guests in hotels may experience property loss, bites, and even illness as a result of these pests. If you have suffered any of these personal injuries or losses, you should speak to a bed bug lawyer to learn your rights.  Bed bug […]
https://www.beregovichlaw.com/wp-content/uploads/2023/01/When-Do-You-Need-To-Hire-A-Bed-Bug-Lawyer_.jpg
511
800
Beregovich Law Firm
https://www.beregovichlaw.com/wp-content/uploads/2017/01/blf-logo-gold.png
Beregovich Law Firm
2023-02-07 08:00:40
2023-02-15 09:50:34
When do You need to Hire a Bed Bug Lawyer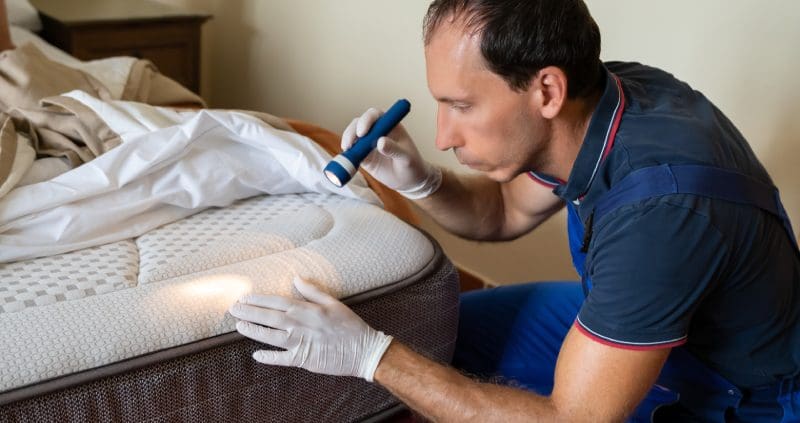 Landlords and hotel owners have a responsibility to provide clean, habitable accommodations for their visitors. That includes ensuring that the premises are always reasonably free of vermin such as bedbugs. Unfortunately, bed bugs can take up residence in even the finest hotel rooms – it is estimated that roughly 60 percent of the world's hotel […]
https://www.beregovichlaw.com/wp-content/uploads/2023/01/Guests-Rights-When-Dealing-with-Bed-Bugs-in-a-Hotel.jpg
533
800
Beregovich Law Firm
https://www.beregovichlaw.com/wp-content/uploads/2017/01/blf-logo-gold.png
Beregovich Law Firm
2023-01-10 08:00:29
2023-01-24 11:58:24
Guest's Rights When Dealing with Bed Bugs in a Hotel