Cosmetic/Plastic Surgery Refund Fraud
Did you sign a contract or visit a Miami or South Florida cosmetic/plastic surgery center for a medical procedure within the last five years?
There is a booming trend for medical tourism. Miami and South Florida have become popular destinations for people around the world seeking cosmetic procedures. Cosmetic and plastic surgery is frequently sought by individuals who wish to enhance their appearance, whether to correct a physical defect, enhance natural features, or improve physical health. Standard cosmetic procedures include breast augmentation, Brazilian butt lifts, facelifts, gluteal enhancements, dermabrasion, rhinoplasty, lip augmentation, liposuction, and abdominoplasty.
Did you find a cosmetic/plastic surgeon by searching the internet or social media platforms?
Patients, primarily women, consult the internet to find cosmetic or plastic surgeons. They engage in careful research to find a surgeon they can trust. Most cosmetic/plastic surgery procedures are not covered by insurance; therefore, patients search for surgeons offering affordable rates with excellent outcomes. Plastic Surgery Centers post ads, photographs, and videos on popular social media sites. Instagram, Facebook, Tik Tok, and RealSelf.com are popular marketing channels used to attract cosmetic surgery clients.
Did you pay a deposit to a Miami or South Florida cosmetic/plastic surgery center? Was there a cancellation and refund policy?
Scheduling an appointment for cosmetic or plastic surgery may begin with a consultation with a physician to discuss your goals for improving your appearance. After researching the style and approach of that surgeon for the chosen procedure, the patient makes the decision that they have met the right provider. To reserve a surgery date, the patient signs a contract. The cosmetic facility often takes a deposit, with the patient making payments until the surgery date. Cosmetic/plastic surgery centers are often paid in full for the procedure before the surgery.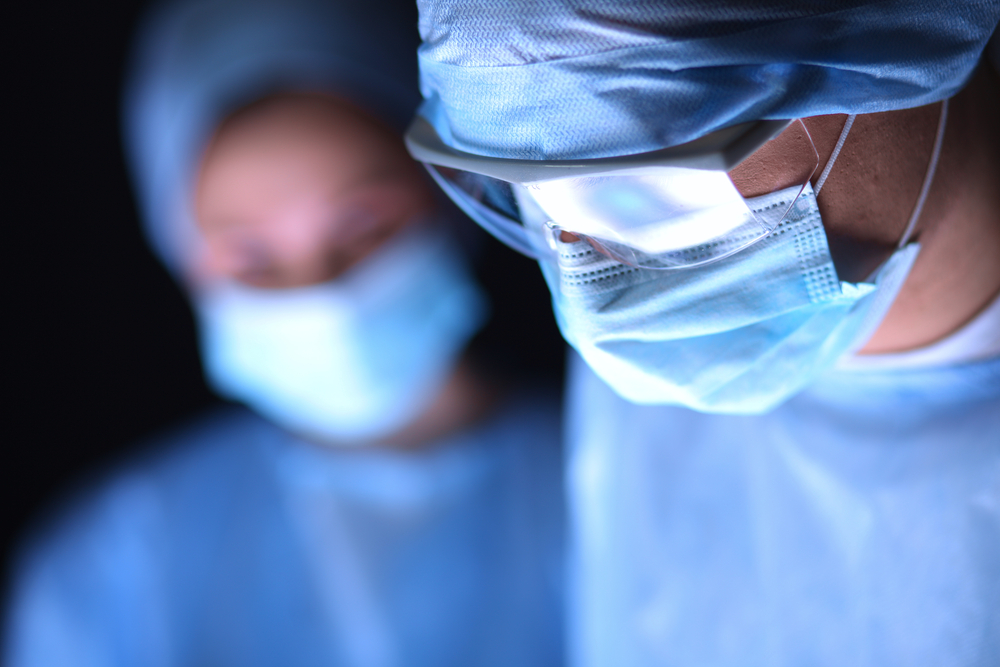 Were you able to get a refund if the surgery was not completed as planned?
There are many reasons why a patient may cancel the surgery. They may arrive for surgery, only to find that the surgeon they chose is unavailable. The cosmetic center may tell the patient they overbooked and offer another surgeon. Out-of-town patients have already paid for the procedure, travel expenses, lodging recovery houses, and lymphatic massage services to reduce swelling and improve aesthetic results. They likely have lost wages from taking time off work and have accumulated many miscellaneous expenses.
Do you believe you are the victim of deceptive practices at a Miami or South Florida cosmetic surgery center, such as bait and switch fraud?
The bait-and-switch tactic involves the advertisement of particular goods, only to substitute them for inferior quality goods. If the cosmetic center does not abide by their refund policy and your refund is withheld, you may have legal recourse. In addition to Civil Theft, Florida's Deceptive and Unfair Trade Practices Act allows individuals to file claims against a business for deceptive business practices.
YOU MAY BE ELIGIBLE
TO JOIN A CLASS-ACTION LAWSUIT
Contact The Beregovich Law Firm, P.A. at our Orlando or Miami, Florida office at 800-631-9009 for a review of your case. Thousands of consumers are victimized by the Miami and South Florida cosmetic and plastic surgery industry for deceptive business practices. You may be entitled to damages and can help put a stop to these deceptive refund practices. Call us today.